The City of Remote Work, 2020

— A participatory investigation of the culture & future of remote work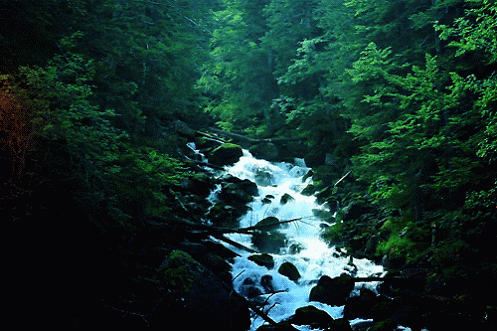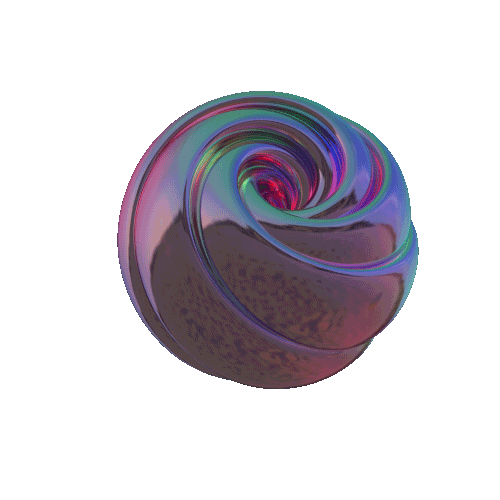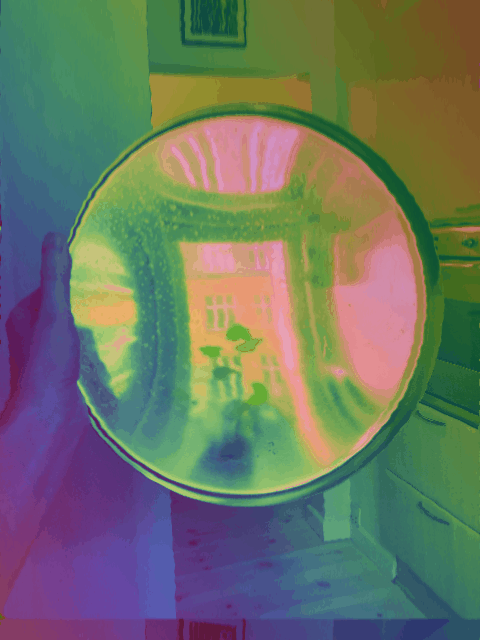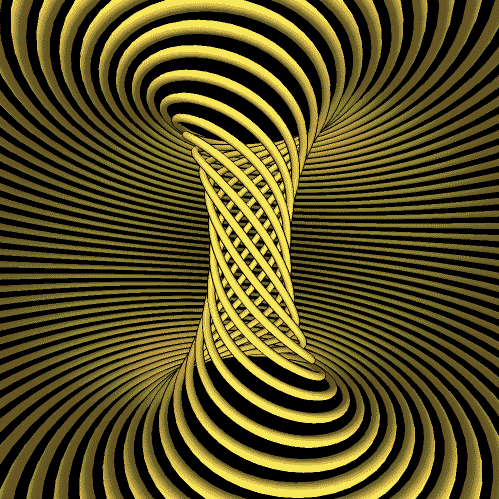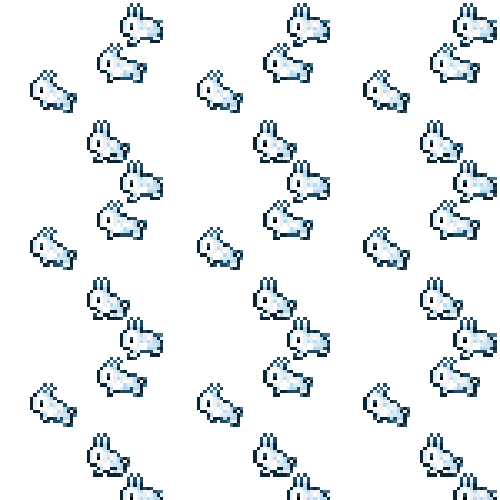 Spring 2020 caught us divided between our studios in Sweden and Denmark unable to work in person. We shared this situation with our peers, which inspired us to develop a study on the culture & future of remote work through the lenses of speculative design and optimism.
We designed the fiction of "a new city of remote work", and invited peers from all over the world to work online and build a virtual city together for an hour a week during two months.
Instead of focusing on
tools or apps
for remote workers, we developed scenarios that corresponded to the virtual needs that challenged our future society. We played with isolation, identity, richness, nature and sustainability in order to invent new spaces, rituals, and healthy work habits.


Each week a new neighborhood of The City of Remote Work saw its light: there are spaces for leisure, for learning, for commuting, for consulting laws and governance, for inspiration, and for fun. All ideas were developed collaboratively using Miro, which proved that ideation and co-creation can happen, and even thrive remotely.

A speculative artifact was created as we toured the city and captured its areas (via screenshots) – postcards of the city can be ordered through our store.

The city is always open to visitors here, and sporadic building sessions will keep happening (informed via our Telegram group). New postcards emerge every time a new visitor tours the city, captures an area, and leaves a screenshot at the GIF(T) SHOP.


The process, experience, and outcome are documented in the film below.





Take a tour of The City of Remote Work:


We would like to thank all the builders contributing to this investigation so far:

Gokul Nair
Clara Llongarriu
Lars Christian Kraemmer
Natalia Santolaria
Marcus Bader
Viktor Lysell Smålänning
Rebecka Nilsson
Jenn Leung
Patrik Karlson
Denise Thwaites
Anaïs
Thomas Romlov
Staffan
Åsa Ohlsson
Mary Toreld
Albert Canigueral